Comprehensive Chip Innovation Solutions
Comprehensive Chip Innovation Solutions
Comprehensive Chip Innovation Solutions
Comprehensive Chip Innovation Solutions
About AM Micro Technology
AM Micro Technology is a leading high-tech company specializing in providing comprehensive chip solutions. We possess cutting-edge global fabrication capabilities and proprietary chip IP products, catering to various sectors including data centers, digital communications, data storage, and intelligent automotive applications. With a strong presence in global markets, we are committed to innovation, fostering ethical partnerships, and striving for mutual success.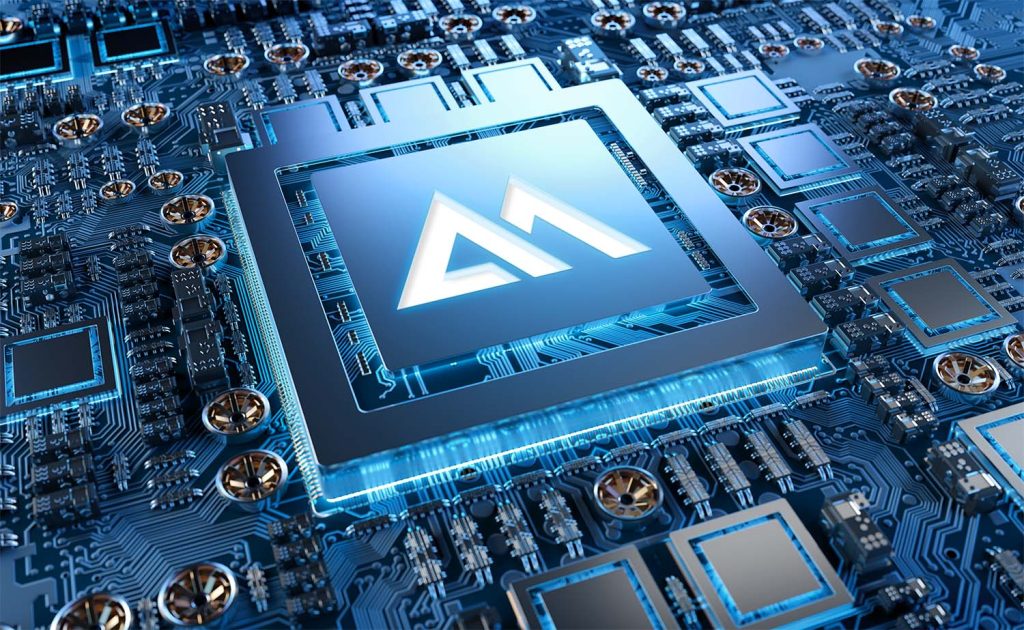 From design to package testing, we deliver seamlessly integrated and flexible solutions that meet a diverse range of customer needs. Your satisfaction is our priority.
Solution
- Targeting the Global Mid-to-High-End Industrial/Enterprise Chip Market
- Provide One-Stop Service Solutions for Mid-to-Back-End Design, Packaging and Testing Supply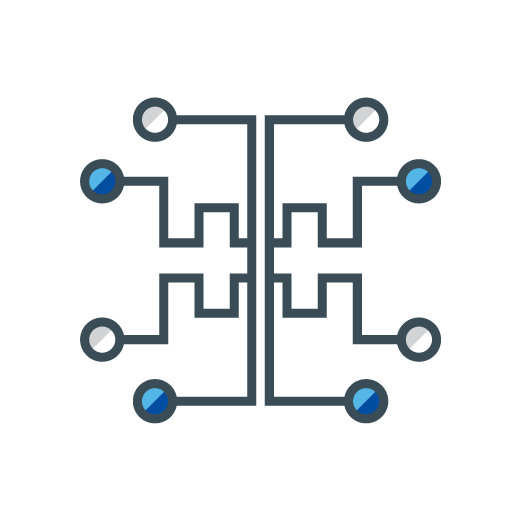 Mid-to-High-End IP
- Provide Independent Intellectual Property IP to Build High Quality independent Design Automation Platform
- Collaboratively Defining Differentiated IP Based on Customer IP Requirements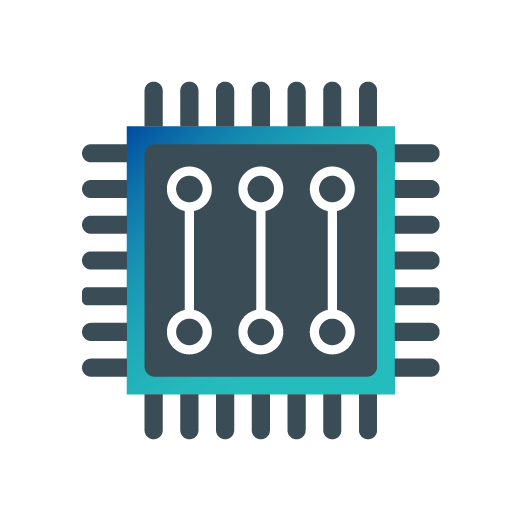 Chiplet
- Developing Independent Chiplet Solutions
- Delivering High-Reliability Chiplet Die
Targeting the Global Mid-to-High-End Industrial/Enterprise Chip Market
IP-Centric Business Model with Solutions and SoC Platforms
Emphasis on Solution-Driven Product Development and Enhancement
Rooted in Marvell's Full R&D Team, Boasting 20+ Years of High-End Chip R&D and Sales Expertise;
Successfully Navigated Processes from 40nm to 3nm, Delivering 60+ Components (Switches, PHYs, Video, Storage, Baseband, etc.)
Profound Expertise in Advanced Processes, Quality Control, and Industry Applications
Well Established Ecological Resources
Leveraging a Diverse Network of EDA, IP, Foundry, and OSAT Partners
Delivering Turn-Key Solutions that are High-Quality, Secure, Reliable, and Collaborative
Secured Tens of Millions in Domestic and International Orders in the First Year of Operation
Pioneered and Successfully Executed Several Leading Commercialization Ventures, Garnering Potential Orders Close to 100 Million RMB
From ideas to the final touch, we pursue excellence bright Industry insights we gather, igniting innovation's light
AMT was established in September 2022, with its headquarters located in Shanghai, China, and an R&D center situated in the Chengdu region. Founded by a seasoned R&D team hailing from Marvell China, a globally recognized company, AMT is driven by the vision of leveraging the expertise of industry elites to provide cutting-edge chip design solutions to both Chinese and international markets.
AMT gathers many years of successful experiences in product development and marketing. With profound industry insights and a wealth of practical knowledge, AMM excels in translating innovative concepts into tangible, market-leading products.
In April 2023, semiconductor IP products and solutions provider AMT completed an angel round of financing of tens of millions of RMB. The funds raised will be focused on the R&D of industrial/enterprise IP products for data centre, high-end communication, AI, smart car, etc., as well as the expansion of IP ecosystem.